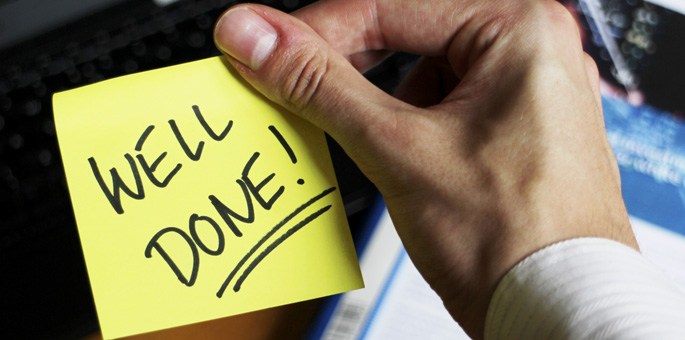 It's essential to keep your employees motivated in the workplace. To achieve a goal be it a personal work goal or a team project goal your employees need to stay focused and calm, and the biggest threat against that, is the work pressure and stress. As a leader, it's your job to make sure that your employees are getting their job done. Not being under stress and pressure increases productivity, but work can be really stressful at times. So, here are 7 fun ways to keep your employee motivated, Happy and Productive at the same time.
COMMUNICATE BETTER:
Communication is must needed. Communication is the key to success in every team game. Corporate teams are not different either. A team that has very good communication with the leader and between each other gets their job done faster than a team of silent workers, that too with more perfection. You need to communicate with each every person. Not always about projects or in a meeting, it's good to communicate and motivate employees, crack jokes to keep your employees in a comfortable zone while they work. Communication is the best way to motivate employees.
OFFER OPPORTUNITIES AND INCENTIVE FOR ADVANCEMENT:-
If you want your employees to give more than their 100 percent, as a leader you have to go the extra mile first and show them how it's done. Give more than your 100 percent to them. Offer them advancement periodically like a bit higher pay or promotion or simply a cash coupon card of the nearest shopping mall or movie theatre and set a goal for them, which of course should not be impossible to reach, in that case there is a chance that your employees will burn out trying to reach the goal. Keep it simple and at a moderate level. Pay them a little incentive for the extra hour they are doing besides their work time or send a notice promising a little extra pay for those who will work an extra hour few days a week or month or an extra day every two weeks. If your employees are giving you more than their limited schedule, try to go beyond yours and motivate employees. You will be shocked seeing how many of them taking the opportunity.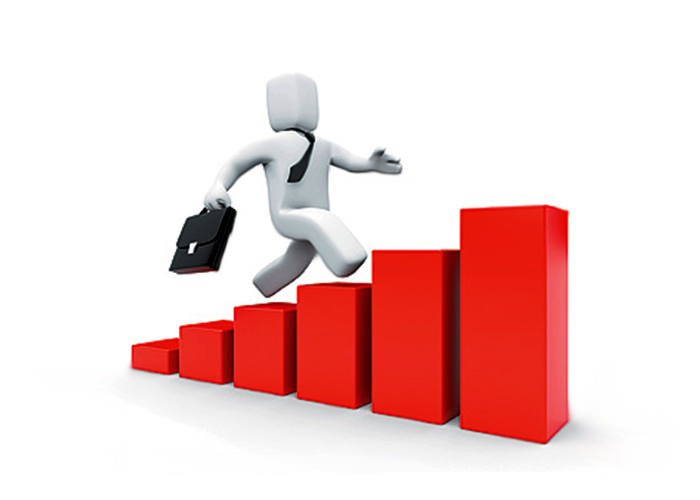 TAKE REGULAR BREAKS:-
Breaks are important to prevent burn out and stress. Keep the employees stress free and give them rest so grow productivity. Give them regular breaks. Lunch break is very common. Give them half an hour extra added to lunch break twice a week or a special Friday off every month so your employees can have a 3 day weekend. Maybe they will venture out to the closest beach and come back with a fresh head on a Monday morning. That will not just make you their favorite boss but also grow the productivity and your employees will be motivated.  Motivating employees in an organization is very important and the best way to motivate them is to let them know that you are ready to give them an extra day off to prevent the burnt out. Let them know you care for them and in the next project, they will give their 100 percent to prove that you trusted the right person.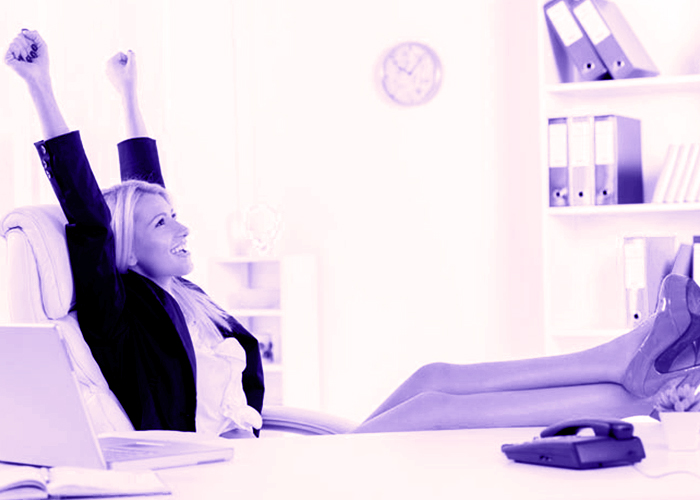 WORK FROM HOME:-
While work from home concept already exists in a lot of career path like content writing, digital marketing, coding, it still has scope to be used in a lot of fields, moreover the utilization of "work from home" is huge for you and the employees both. How does your employee not coming to the office benefits you? Well, anything that grows productivity of your employees directly benefits you and your employees as well. Use it as an option to grow productivity, offer employees a shorter deadline with the option of work from home. 3 days 3 project in the office or 2-day work from home and 3 projects done. This way the work that was supposed to be done in 3 days in done within 2 days, grows productivity and gets the job done faster while saving your employee the travel time to office and tiredness.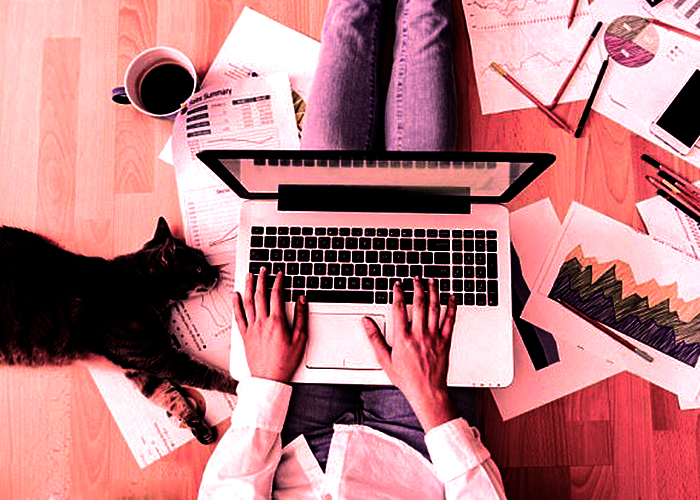 CASUAL WEAR DAY:-
Let your employees dress as they want for a day every week. Let a day be colorful and different from the same boring formal wear every day. Let them be more comfortable and who they are. This will motivate employees and keep them excited and energetic. Let the office be filled with vibrant colors and use the energy to get more job done.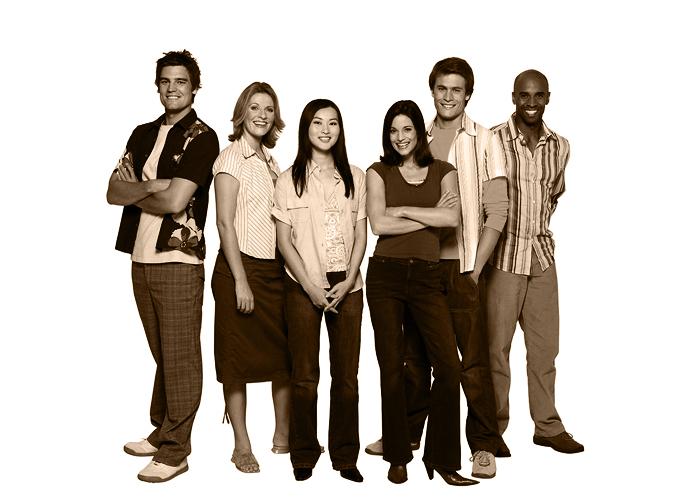 CELEBRATE PERSONAL MILESTONE:-
Celebrating personal milestone is a great way to motivate employees. Remember birthdays, hiring anniversary and personal achievements of your employees and celebrate them frequently to motivate your employees and keep the office weather stress free. Who doesn't like a birthday wish or when we remember an important day of their life. List out their personal achievements outside of work and celebrate them or give them a surprise by sticking a creative on their work desk. Give them a fresh start to the day and motivate them to be more productive.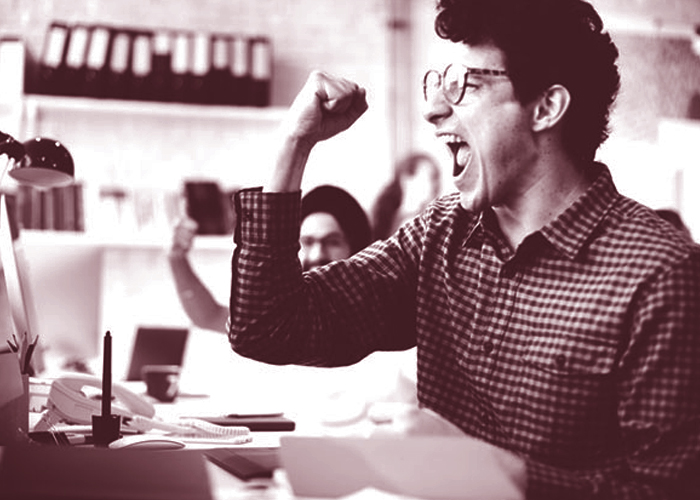 OFFICE PARTY OR DAY OUTS:–
Motivate employees by taking them out for a day. Plan a picnic or take them out for a movie after lunch. This will keep the workplace interesting. Schedule it as a surprise with no notification before and surprise your employees. Use the weekend for a short trip and get to know each other better, make them comfortable. Plan a movie or order food from the nearest dominos. Who does not love food? Arrange office party for your employees only and celebrate their achievements of that month and motivate them to work harder. That's what this generation of corporates believes in, Work hard Party harder.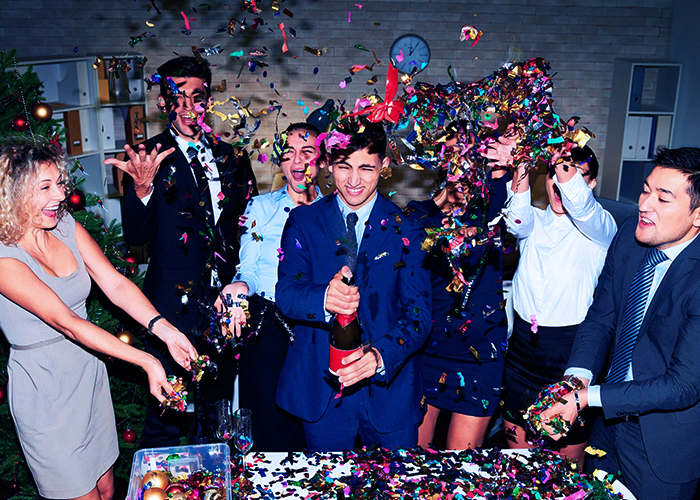 These are some of the best ways to motivate your employees and absolutely the fun ones. You find everything that you need to make your workplace fun,  Little surprises, blasts of colors, well-planned resting times, proper schedules, employee benefits and growth of productivity. Moreover, a team of happy, healthy and motivated employees to work harder and achieve the goals