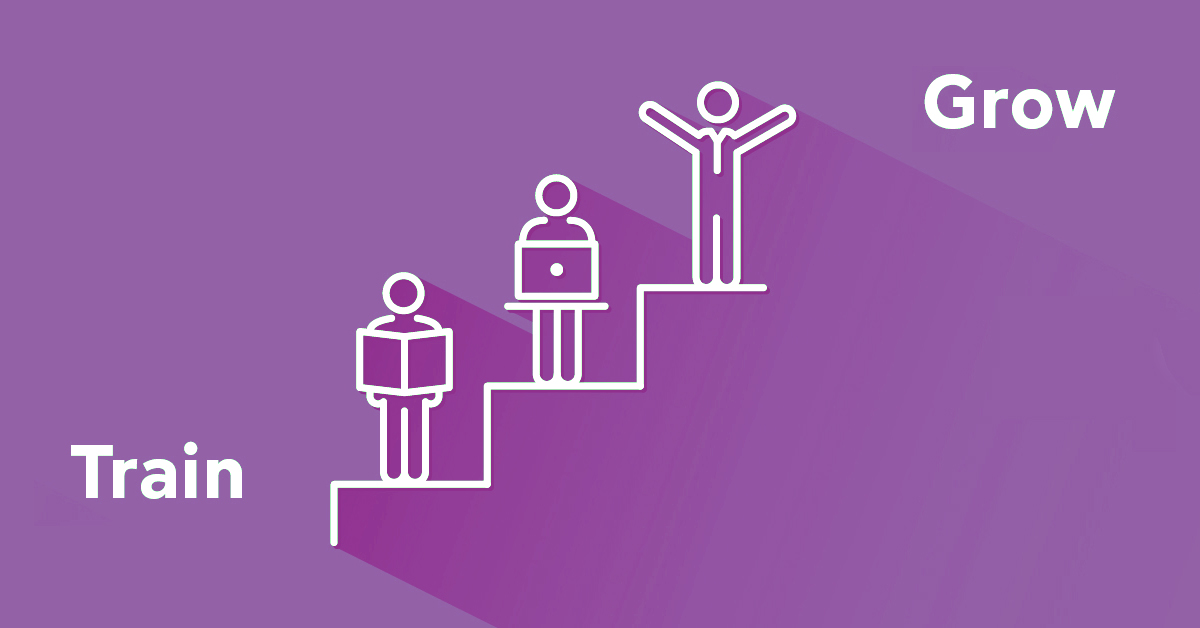 We all dream about that Big Corporate Job throughout our career. For some it is a sense of pride, for others it is the better life, and for some it is that utmost sense of achievement after years of learning. And finally, when we land up at the footsteps of that dream company and crack that super-tough interview we feel we have made a mark on the world. While some get selected for their technical expertise, others for their selling and marketing capabilities. We use all that we have learned in our schools and colleges and try to make the best impact. Training and Development Programs and technical training like SAP training, ERP training will help them to Improve themselves.
That's when the trouble starts!!
Our education system does an Okay job in getting us technically sound to crack that interview but does not do enough to deal with real-life problems. Today Corporates are continuously complaining that students right out of college do not have the apt acumen and knowledge to handle the real pressure. But, not many are really working towards solving this problem. There are still many employees in big organizations that have remained as that loose spoke in the wheel which can break the car anytime. Silos of under-utilized blokes have killed many corporates today. Companies have stopped performing to their capabilities.
A very common Corporate joke about Managers:
"What if we train our employees and they LEAVE? What if we don't …… and they STAY?"
We have seen many employees switching companies because of lack of inspiration and growth and better opportunities.
Gone are those days where a single person joined one company and retired at the end of 30-40 years with truckloads of experience. They made an IMPACT. Today there are none who think like that. Everyone is focused around short-term goals and instant gratification.
This affects Businesses in the long term and they go into this vicious cycle of hiring, firing, and re-hiring.
Therefore, it is the utmost duty of every businessman, entrepreneur, and corporate honcho to make sure that they take care of their most important assets; their employees. They need to be groomed for the longer vision. Here are some of the reasons why employee training is required.
YOU VALUE FOR YOUR EMPLOYEES, THEY WILL VALUE YOUR BUSINESS
Employee Training not only benefits your employees but also your business. It is needed for increasing the efficiency of your employees and your business. There are many reasons to suggest that initial training should only be the first step of a long-term process. Regular training is worth the investment for any business because it developed skills will effectively improve your company's performance.