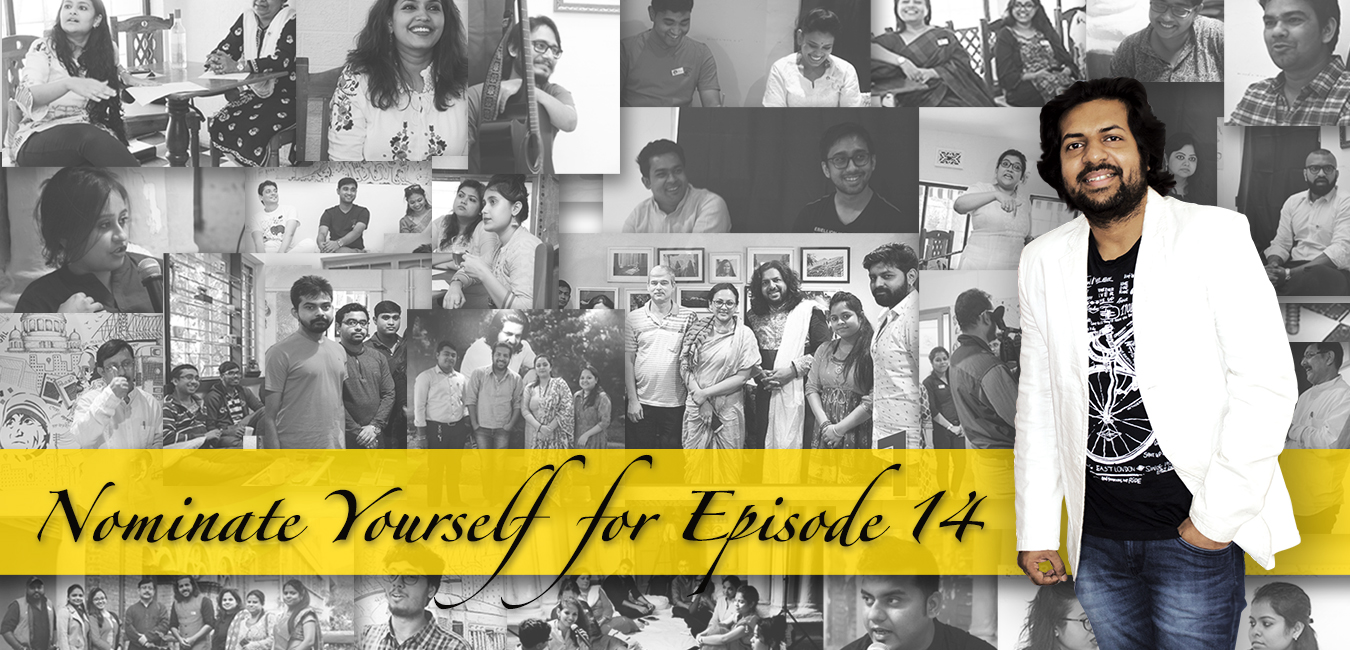 Great stories are always told over a cup of tea !!!
Welcome to Tea Talkers India tour; a life motivating initiative by ZEST India. Tea Talkers India tour will help people unfold the stories for which they have been searching for answers for long.
We at ZEST India always feel that life has something to offer at every point of time. This has made us belief about taking a life designing workshop across India and help the youth to understand the twists and turns of life.
Starting from January,2018, Tea Talkers will unfold its multiple chapters in Delhi, Banglaore, Mumbai, Pune and Kolkata. Tea Talkers is such a platform where you will have everything to release your tensions and enhance the happiness quotient of life. Exploring oneself is the key objective of this workshop.
The venue will be the same where you may have been many times in the past. A TEA CAFÉ in your city.
COME !!! Join Us and experience yourself the journey of life against all waves.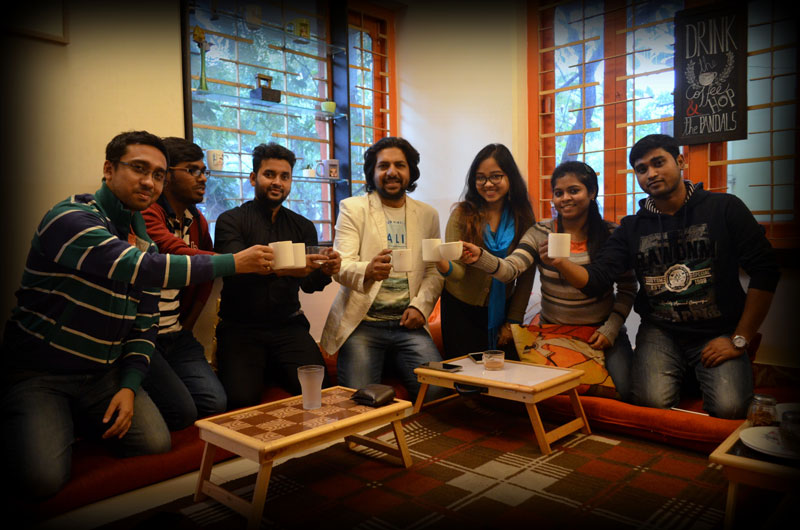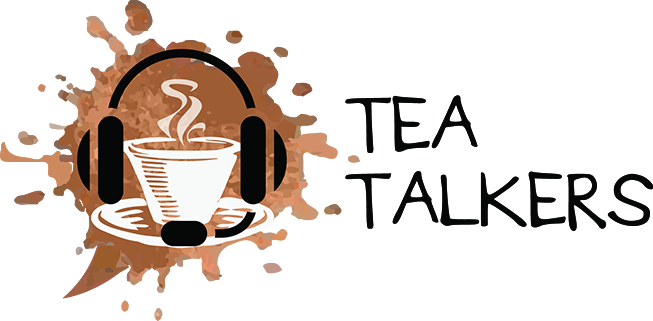 Date : 29/11/2019
Time : 5 PM
Early Bird Booking at
INR  299
THE MAN BEHIND THE JOURNEY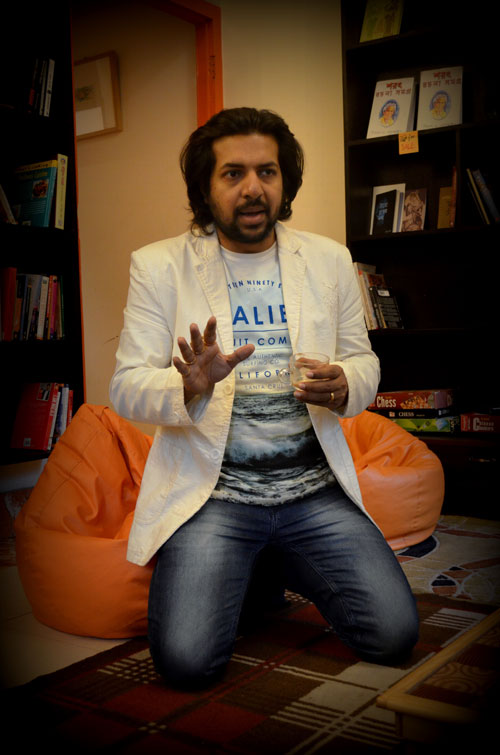 Over 9 years of International corporate training experience, Souvik has never opted the traditional methodologies of corporate training. With all the latest tools and techniques available Souvik got them inside the training room which motivated even a dumb person to speak out bursting his heart.
With 22 years of theatre experience Souvik has learnt one thing; if you think the stage is your baby, you are ready to speak.
He is a Professional Speaker on Life Coaching and Motivational Thoughts. Souvik has also been delivering training programs based on the work culture in the international corporate houses on topics like work-life balance, art of body language, multi-cultural working environment, enhancing image programs, customer delight and customer service etc.
His modules can connect with various corporate as they are tailor made as per the company requirements. He is extremely versatile with an outstanding inter-personal skill and bubbles of knowledge on various subjects.
This workshop is his brainchild who has also designed Tea Talkers (an online channel for human development). Over 9 years of corporate training experience and training over 25,000 people across India and Bangladesh he has designed this workshop to help people find out what has not been found about themselves till date. A born talker and motivational speaker, Souvik is a hard core tea lover and believes that people can only talk about destiny over a cup of tea.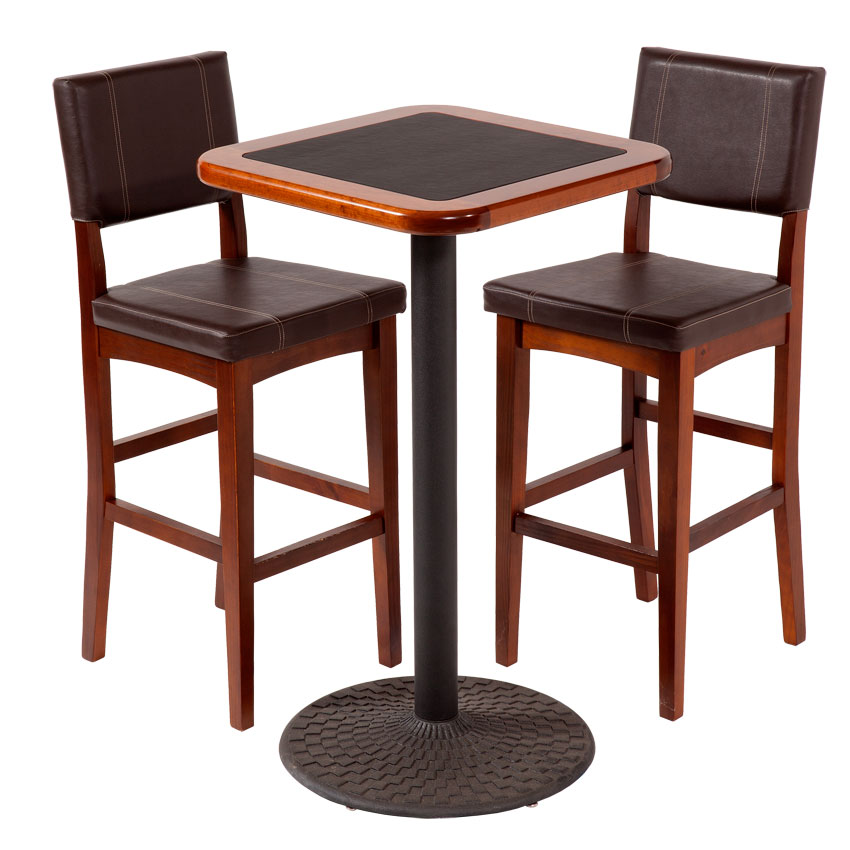 On The Menu
Sit back and rejuvenate yourself over a cup of aromatic tea
Share Your stories and experiences to the world
Share motivations with the facilitator and the fellow talkers
Get the tools and know the process of detoxifying your life
Comfort your stomach over snacks and aromatic tea once more
Get inspired from the best stories and experiences ever shared
Get your personality assessed and see what it takes to make the impossible; possible
Indulge in music and aroma and experience the bliss of music therapy
Leave all your bad times with us, we will crush them and throw away in a non-recycling bin.