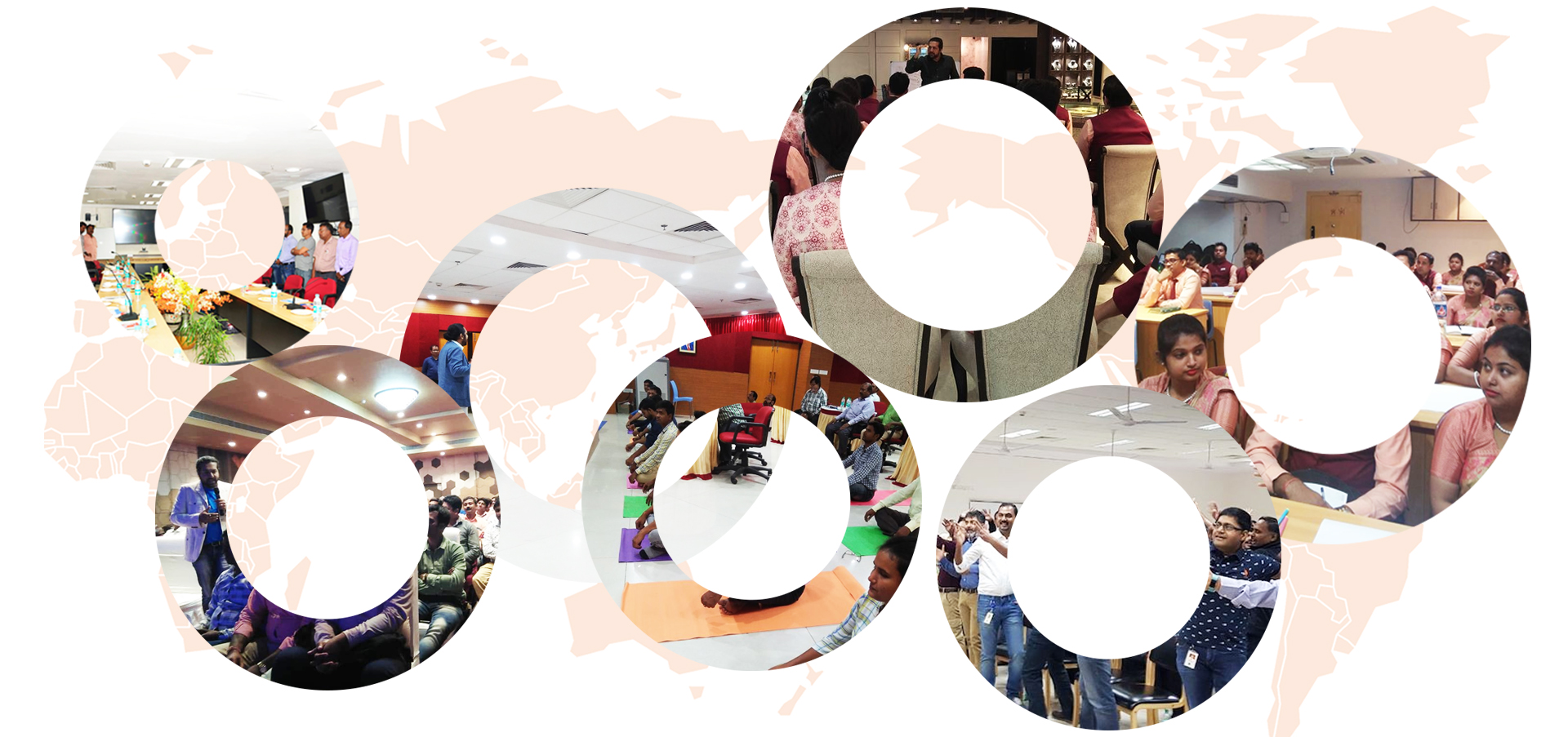 Corporate Training Solutions
Corporate Training has been our passion. All the trainers that we have on-board are extremely talented, knowledgeable and have the ability to connect with the participants.
ZEST INDIA has been accepted as one of the best soft skill training companies in Kolkata and across India. Not only the physical classroom training, we insist in post-training evaluation and development through our in-house developed LMS (Learning Management System) called ZICO. Being the top corporate training company we believe that we have responsibilities in ensuring true development of the participants on a continuous basis.
Check out the partners with whom we work
Behavioural & Soft-Skill Programs
Communication Programs
Time Management Program
Leadership Programs
Team Building
Sales And Distribution
Retail Sales Program
Customer Services And Customer Delight Program
Technical Programs
Microsoft Excel
Programs Management
Safety Tranning Programs
ERP
CRM
Purchase & Inventory Management
Specialised Programs
Women Safety
Women Empowerment
Mind Mapping Programs
Emotional Intelligence
Mind Wellness
Stress Management
Spiritual Motivation
For any other program request a call back
ZEST India is doing a great work in developing professional training modules which is good for small as well as large companies. It gives excellent input to employees' development . The trainers are highly experienced and dedicated to fulfill the demands of companies' need. I wish ZEST India all the success . Thanks a lot.
ZEST India has worked with several different capacities. They conducted an excellent seminar, which was both helpful for the basics and demonstrated some terrific shortcuts. Their initiative also helped to resolve the problems that periodically crop up in various technical areas. ZEST India has always been there timely and responsive to the needs in the…
This country requires some useful thought for the next generation for the employments and professionalism in the corporate houses. This is what ZEST India has identified and they have come up with the real solutions for identifying the right talent development process for corporate. Their unique, training methodologies has actually helped the industry to inculcate…