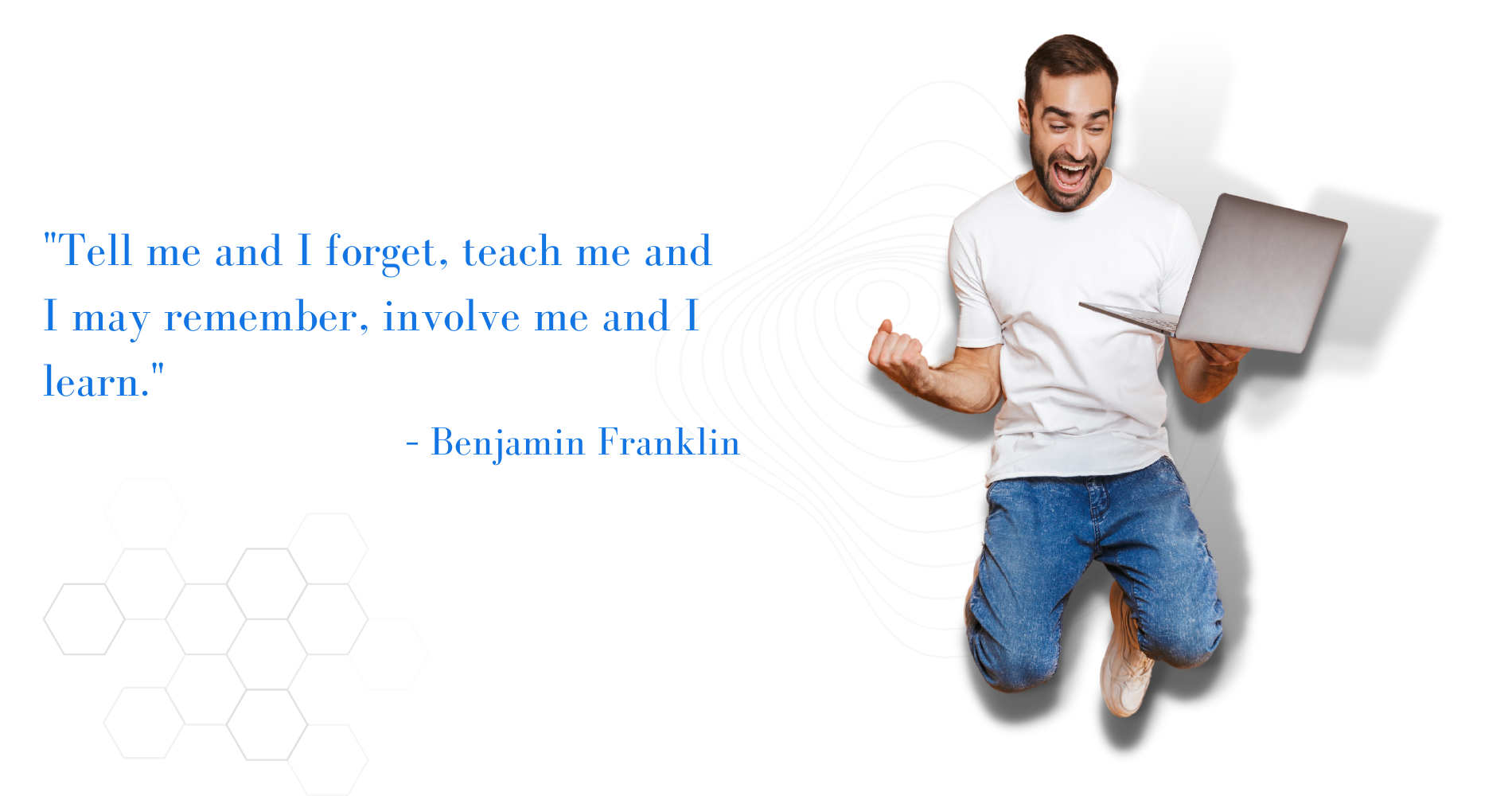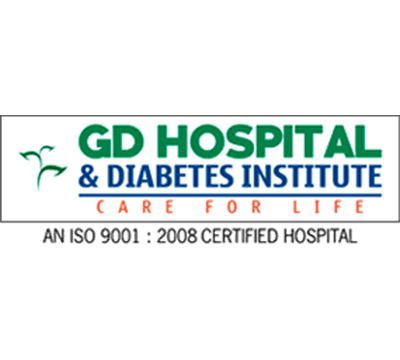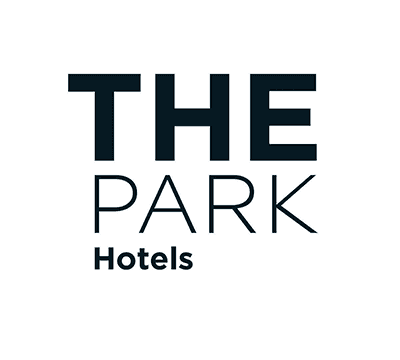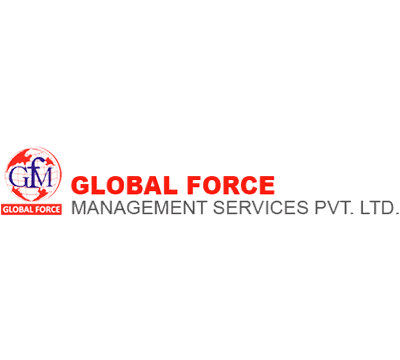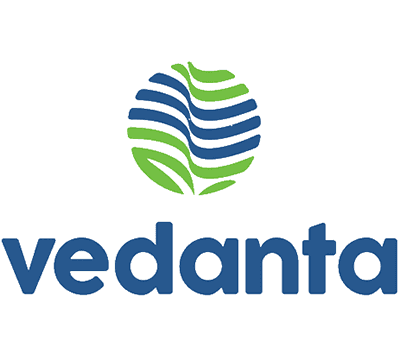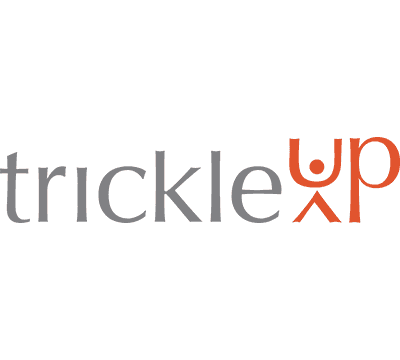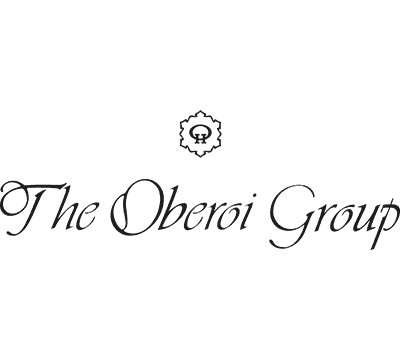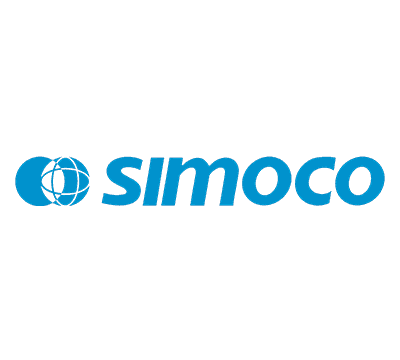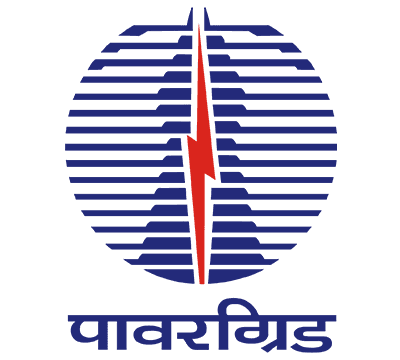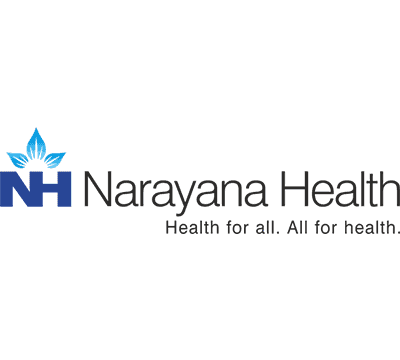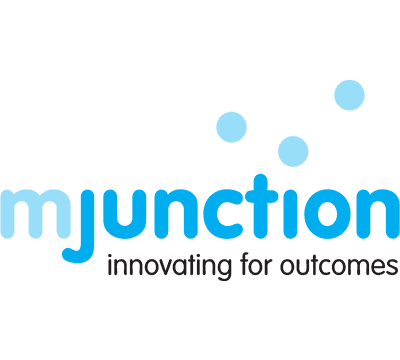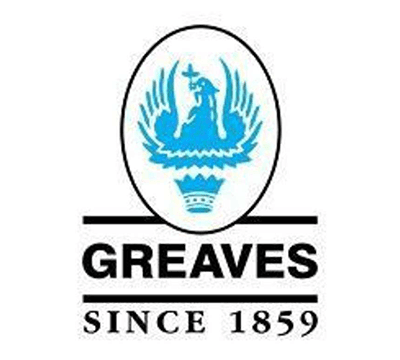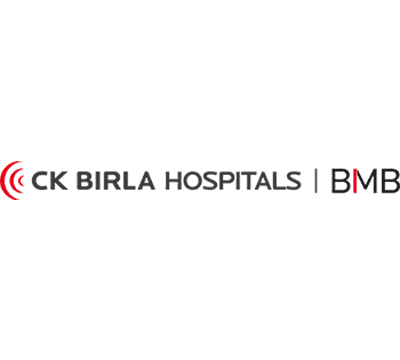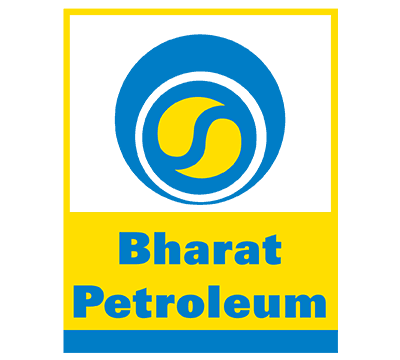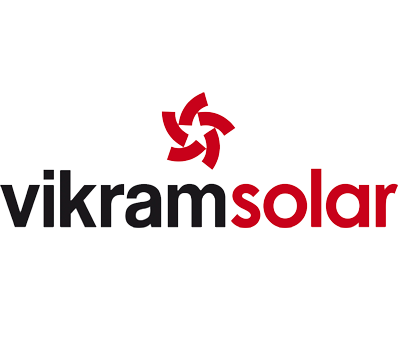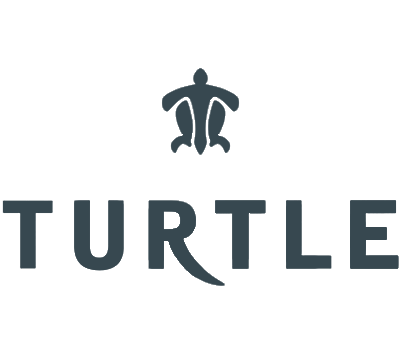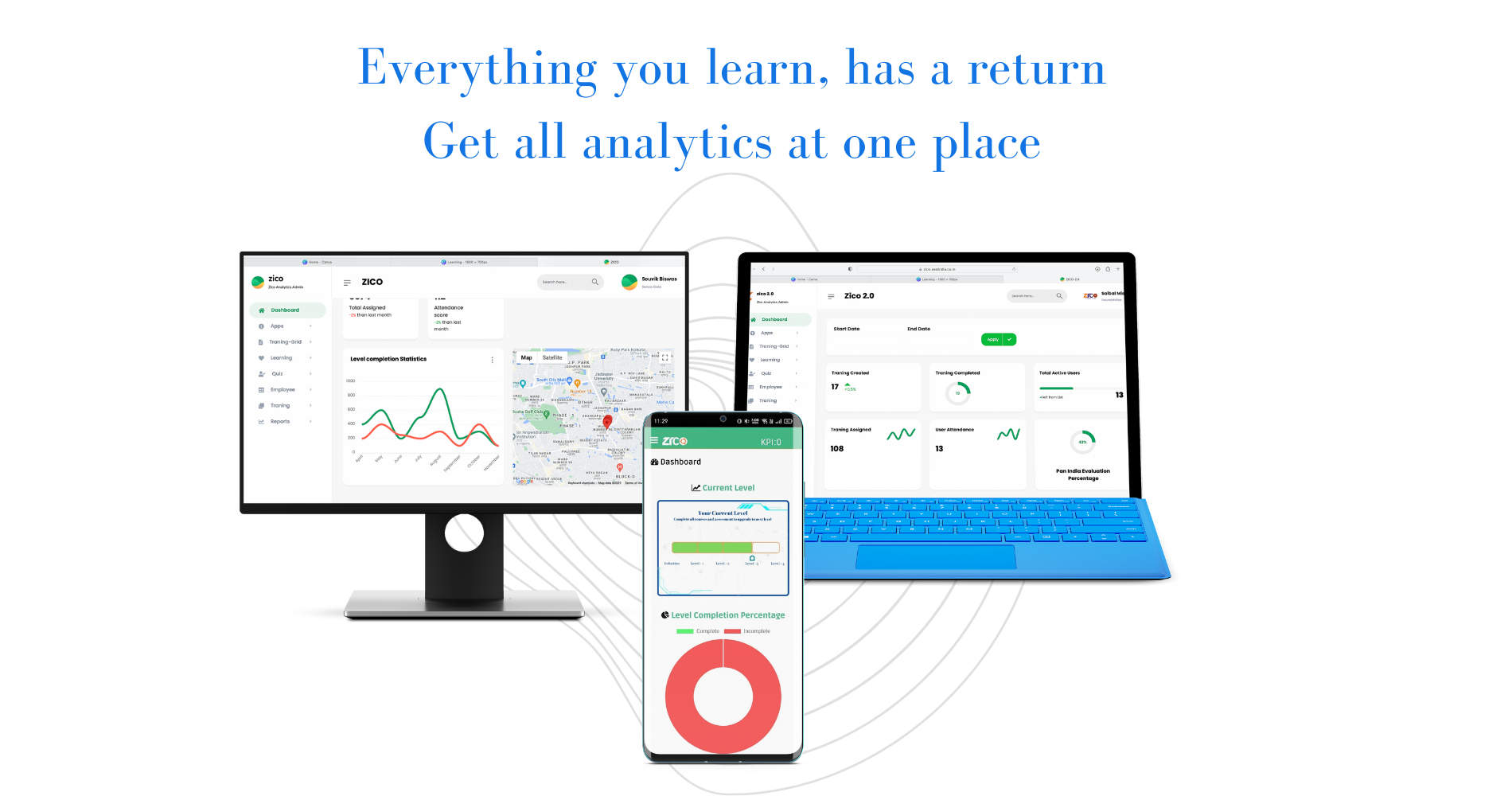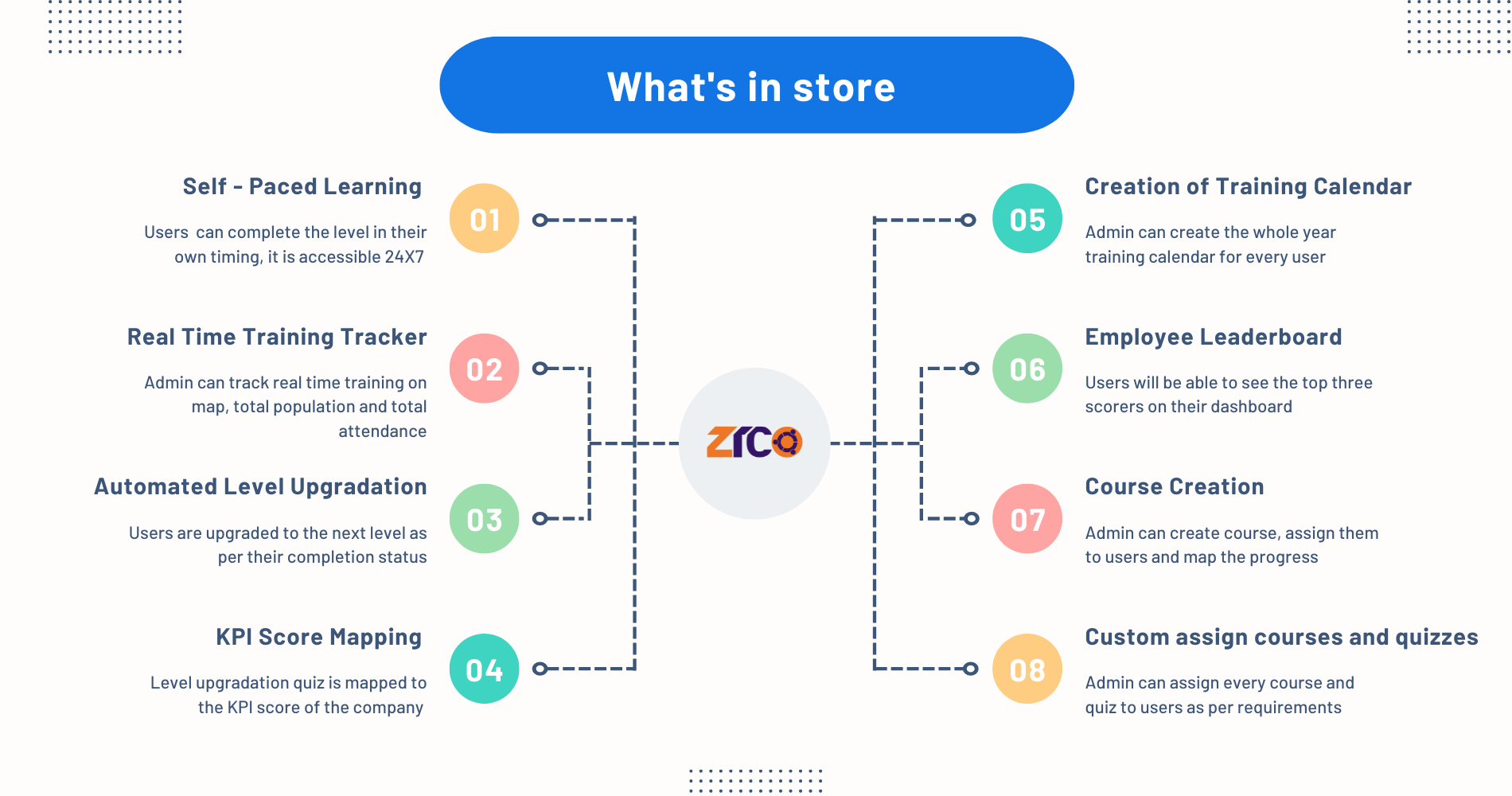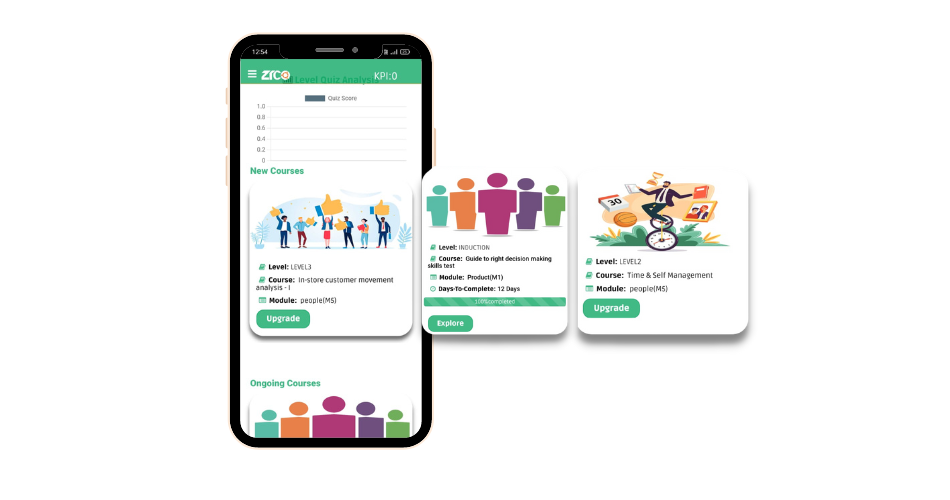 Corporate Training has gone beyond classroom programs. To ensure development from corporate training we have ZICO. The best lms with soft skill contents available online. No need of space in your system. ZICO runs on a super fast cloud platform that ensures seamless access for all the on-boarded participants. It is a Learning Management System (LMS) that is gamified to keep the participants hooked on to the contents. With user learning analytics the admin can assign the contents to the right participant and monitor the learning curve of all. ZICO also helps our partner to engage in competency mapping and conducting Training Need Analysis (TNA).ZEST INDIA will not just be your external training partner but a partner for all your virtual training in the future. Click here to try now.
or
Call us at +91 62913 70936 / +91 74399 18154

Check out some of our awesome demo contents here
Customer Delight in Retail
Sales Objection in Retail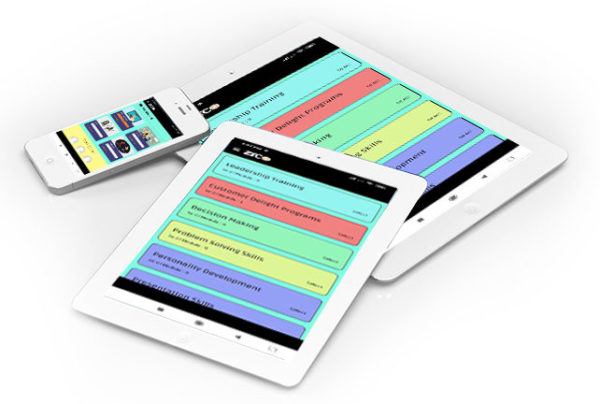 ZICO is an awesome Learning Management System (LMS) that works seamlessly across all platforms. Cloud, Android or IOS App or Intranet, ZICO has the ability to adopt with any platform. Unlike other LMS, ZICO can make it simple for the users to find content and engage in gamification through challenging colleagues across the network. This enables the users to add points that can be linked with the performance appraisal system or PMS. With more than 1 lac e-learning contents, unbelievable quality of trainer videos and exceptional training evaluation system ZICO has become one the top LMS in India.It is one of the best lms with soft skill contents found online today.
The usability, content and quiz assigning feature of the LMS have made our partners' monitoring management more easy. The LMS can even track the learning timeline with history which has made the platform the most lovable among our users.Register Now.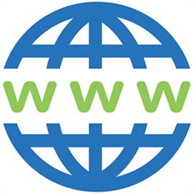 Cloud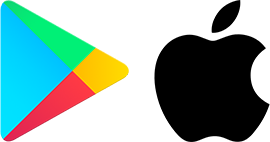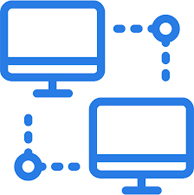 Intranet
For Any Assistance Please Call or Whatsapp;
+91 74339 18154

Between 10AM - 6PM(Monday to Friday)