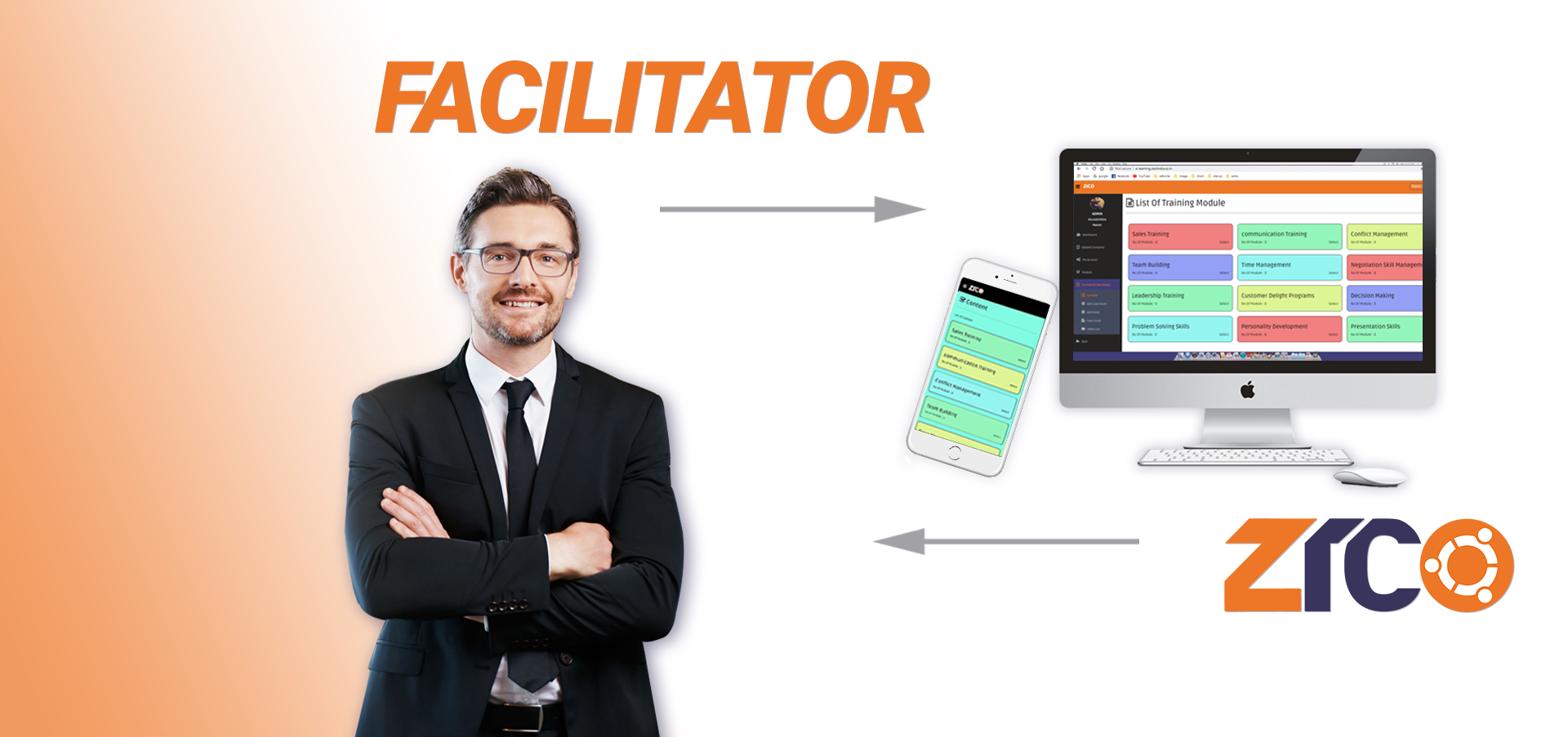 The Synchronization
Corporate Training has gone beyond classroom programs. To ensure development from corporate training we have ZICO. The best e-learning software that is on cloud. No need of space in your system. ZICO runs on a super fast cloud platform that ensures seamless access for all the on-boarded participants. It is a Learning Management System (LMS)…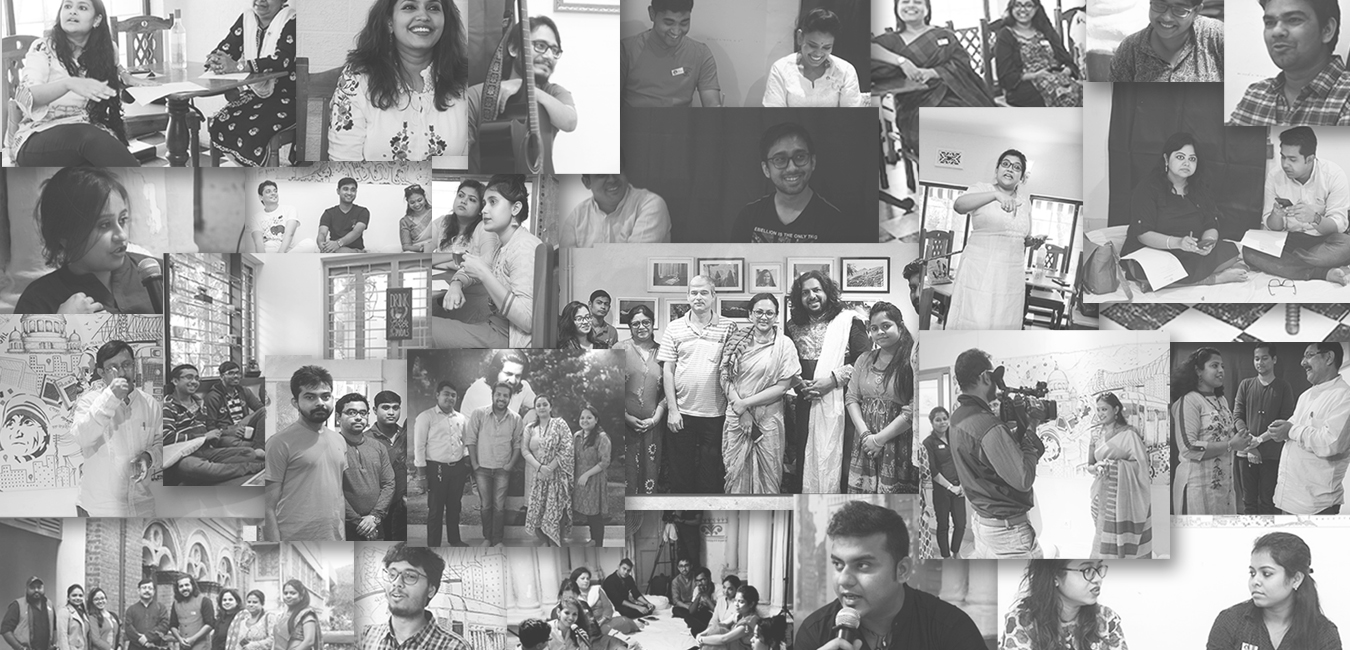 Tea Talkers
Great stories are always told over a cup of tea !!! Welcome to Tea Talkers India tour; a life motivating initiative by ZEST India. Tea Talkers India tour will help people unfold the stories for which they have been searching for answers for long. We at ZEST India always feel that life has something to…
EXPERIENCE
Experience & Certified OD Practitioners from across the Globe have made it possible for our clients to reach to the organisational objectives within a stipulated time frame. This has helped ZEST India leap forward in gaining trust and confidence from our partners.
EXPERTS
More than 250 facilitators across the Globe are associated with us have made us the top corporate training company in India which gives us the edge to deliver quality to our partners. As they come from various fields they carry different fortes and thus deliver effective training programs.
EVALUATION
The post-training evaluation is done through our dedicated content development team and the facilitators. This ensures an accurate analysis of all our participants to judge their competency enhancement from the training programs
LMS
Our home grown Learning Management System - ZICO is a seamless ERP that runs on cloud which help our partners share-monitor-evaluate learning outcome for their people.Click here to see a FREE DEMO.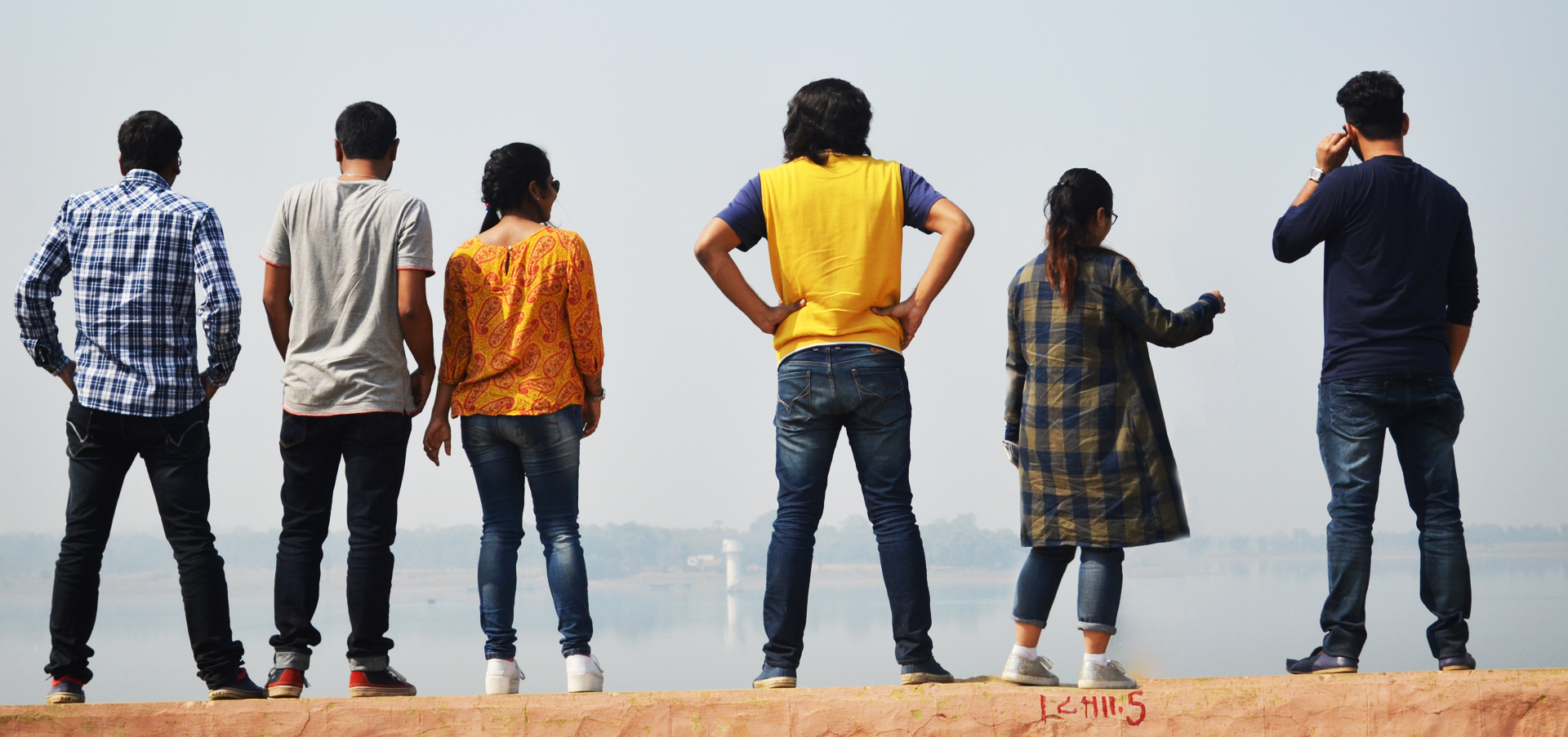 We are an Awesome team of experts
It has been quite a journey to develop a dynamic team within the organisation. It was never easy to become the top corporate training company in Kolkata and the country.The team ZEST India has been built up with such creative, talented industry professionals who analyse and researched the needs or requirements of the clients first and then consult with them to provide the best training and services. Our consultants share their industry experiences in the training programs, so that, our partners can explore the knowledge they gather from us and implement them within their organisation to get proper ROI easily. This has transformed ZEST India to become the best corporate training and customer services training company in India, headquartered in Kolkata.
Some of the highlighted topics that we cover in our training programs are retail sales training, sales training, team building programs, communication training etc. ZEST India through its extensive trainer network in India, Bangladesh, Nepal, Dubai and Australia has become one of the best corporate , OD and HR training companies across these countries.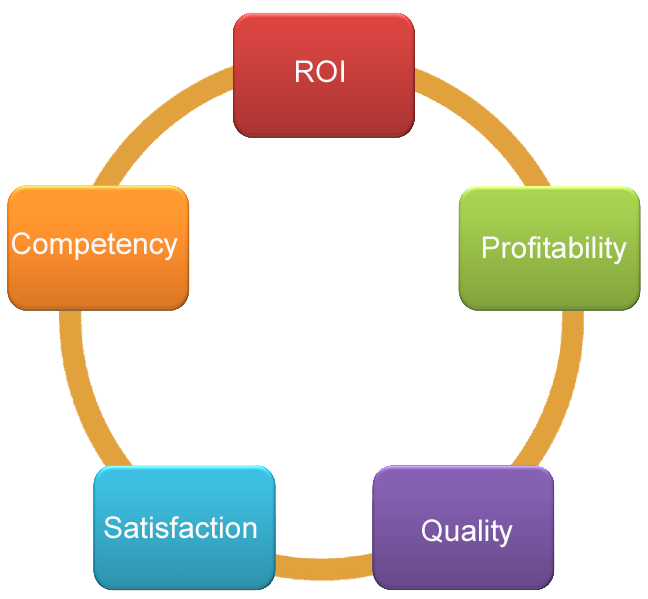 Being the top corporate training company in Kolkata,we have always been on our toes to deliver the updated content developed by our team of experts to ensure real time development for all our Business partners. We do not work with a client and vendor relationship but work as partners. Check our partner details here.This has made us one of the best corporate training companies in India. Though we are head Quartered in Kolkata but we have our services across India.
OD & Training practices for any company in India is becoming a most wanted task to transform companies to compete in the market. With new technologies coming up in the industry, new possibilities have also emerged to develop the manpower quality in any organization.Our Training and OD services have benefited many organizations in India and abroad.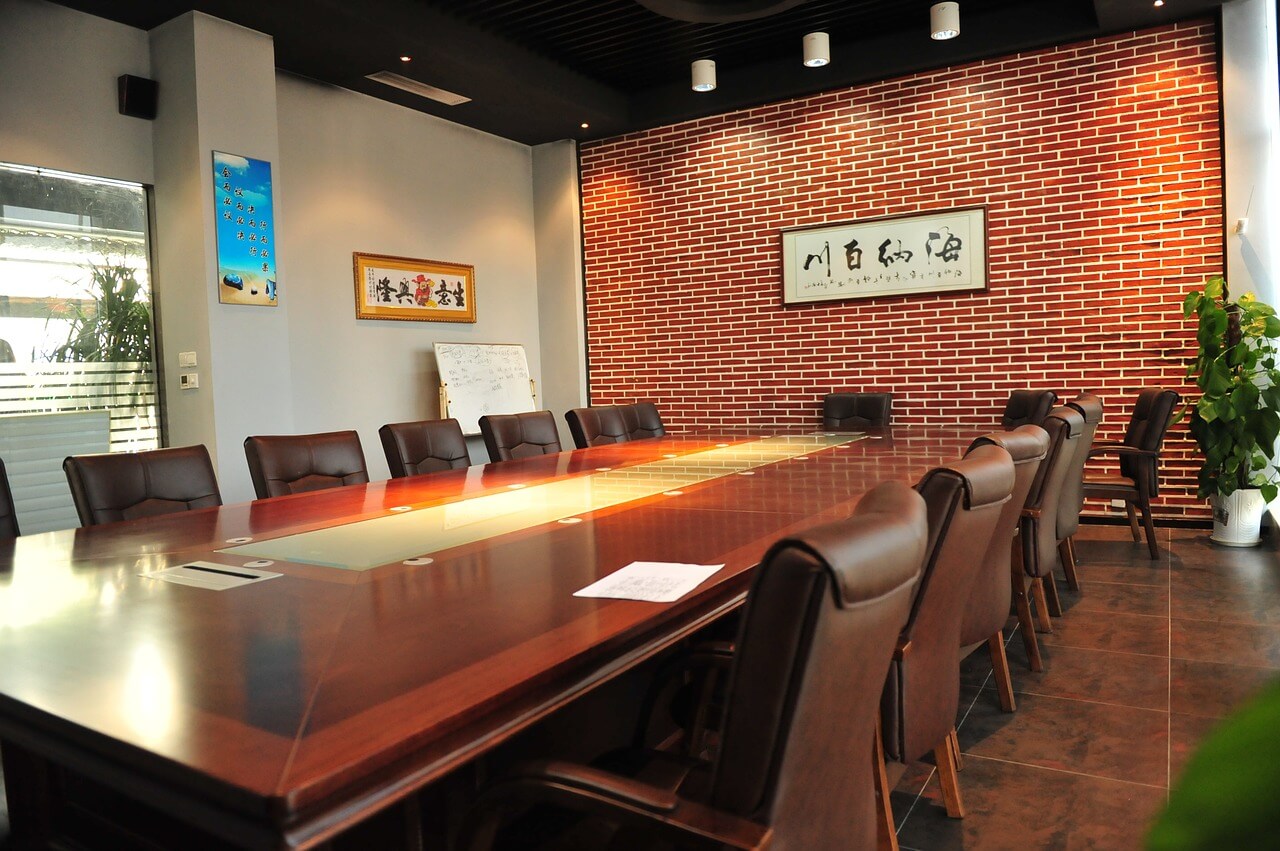 Testimonial
ZEST India is doing a great work in developing professional training modules which is good for small as well as large companies. It gives excellent input to employees' development . The trainers are highly experienced and dedicated to fulfill the demands of companies' need. I wish ZEST India all the success . Thanks a lot.
ZEST India has worked with several different capacities. They conducted an excellent seminar, which was both helpful for the basics and demonstrated some terrific shortcuts. Their initiative also helped to resolve the problems that periodically crop up in various technical areas. ZEST India has always been there timely and responsive to the needs in the…
This country requires some useful thought for the next generation for the employments and professionalism in the corporate houses. This is what ZEST India has identified and they have come up with the real solutions for identifying the right talent development process for corporate. Their unique, training methodologies has actually helped the industry to inculcate…
Blogs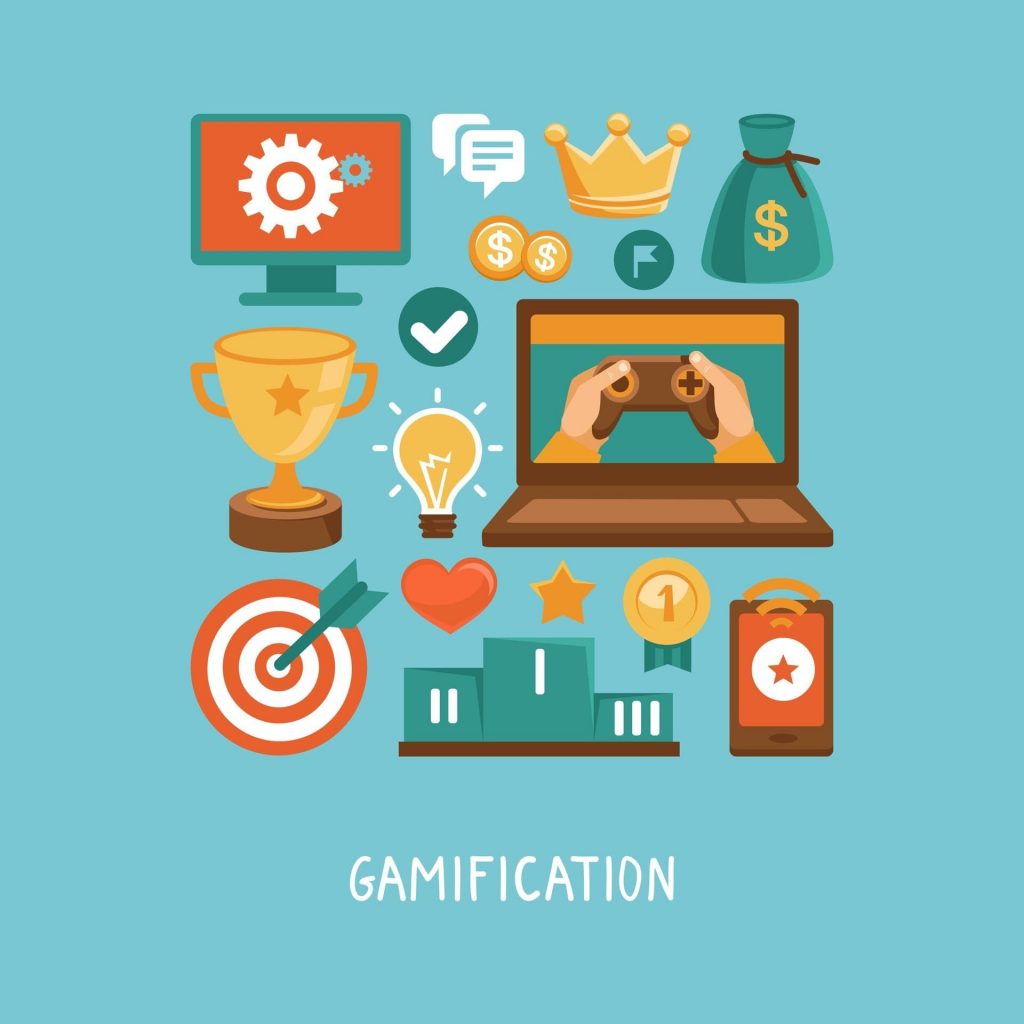 Salespeople thrive on challenges. Unlike many professions, sales performance metrics tend to be very black and white. You either meet your sales target or you don't.   The sales profession can be pretty brutal. Not meeting monthly targets can be depressing for sales staff as not only does it affect their self-esteem, but it can…
Read More