The exciting 3-month Zenith Award journey will catapult your professional capabilities as you navigate through industry relevant learnings snippets, meet industry stalwarts and become part of a community of likeminded curious HR and L&D professionals from across the country.
Winning the Zenith awards is a residual of all the above factors to recognize India's Top 10 Learning Dronas and HR Partners. Winners will also get a feature in our PR Partner digital HR magazine- CURIO in the special Zenith Awards 2021 feature edition where they can share their journey and learnings from the program.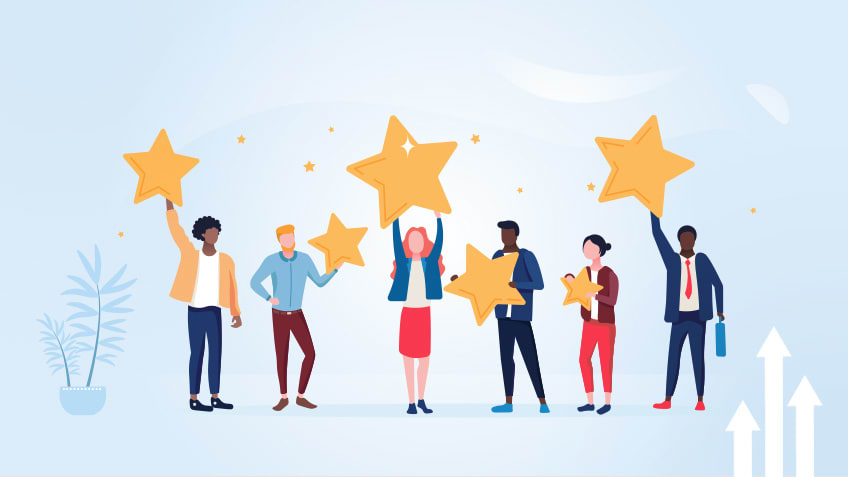 Register Yourself
Register yourself by filling the form below
Pay Online
Make a quick payment of your registration fees of INR 6000 plus GST as an early bird offer till 30th June,2021
Get On-boarded
We will on-board you to our Learning Management System - ZICO on 1st August from where your award journey starts
Present Your Project
In October, you have to present your project in front of our jury members after three months learning journey
Get Awarded
You get eligible for the award. We will call you for a gala event for handing over the award once you clear the presentation round.
The Award Journey for Learning Drona
The Learning Drona awards aims to find the best L & D professionals in the country and recognize their efforts in organization capability building especially in the recent tough times. All participants go through industry relevant byte size learning content through the Learning Management System – ZICO. There is an additional opportunity to network and get
mentored by Industry Leaders in the Mentor sessions. The underlying theme of the entire journey navigates through the changing nature of work in the New Normal post pandemic era.
Eligibility :
Practicing L&D professionals
Professionals with >4 years of experience in development of training modules/ participate in training initiatives

The Award Journey for HR Partner
Application Fees
Our Honourable Jury Members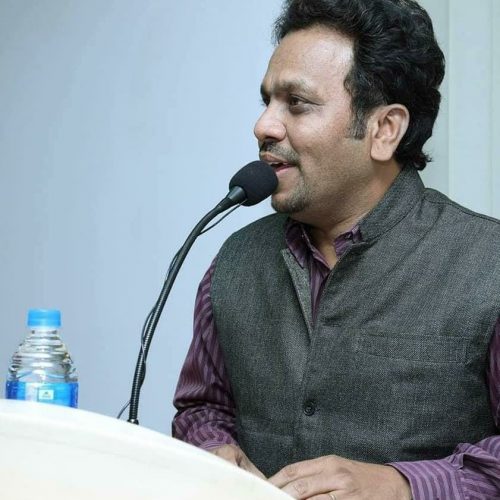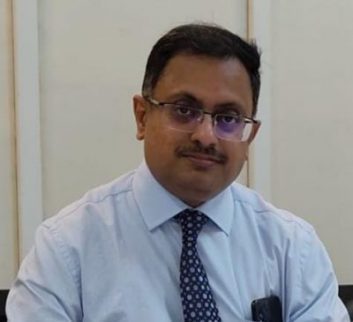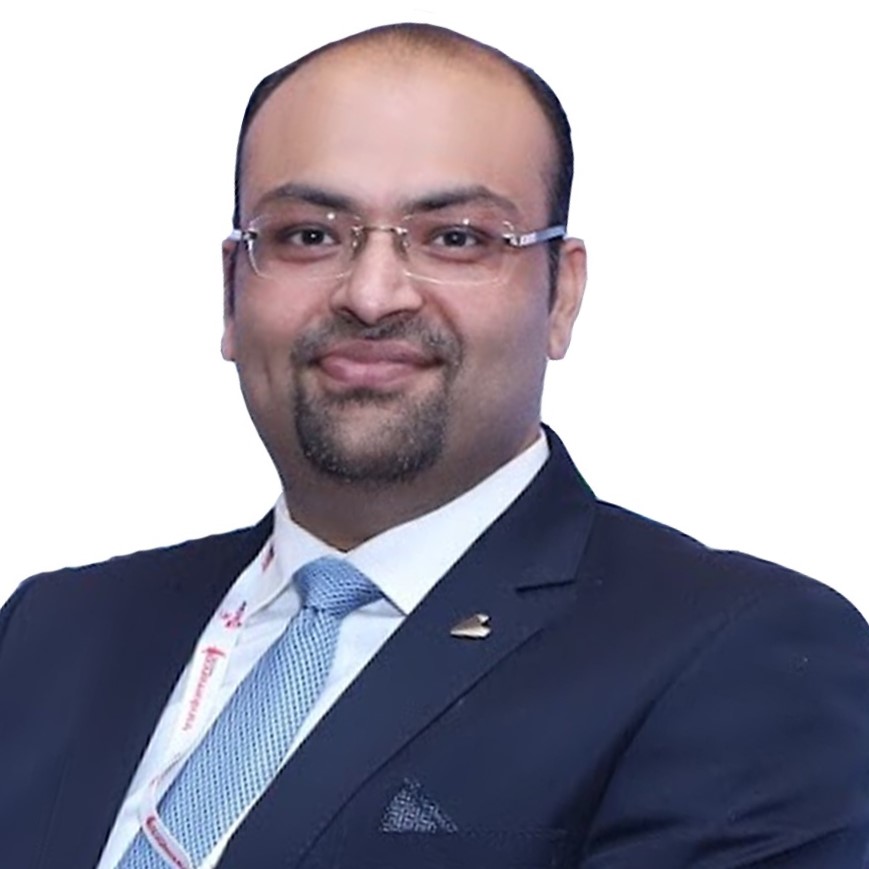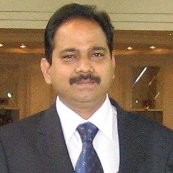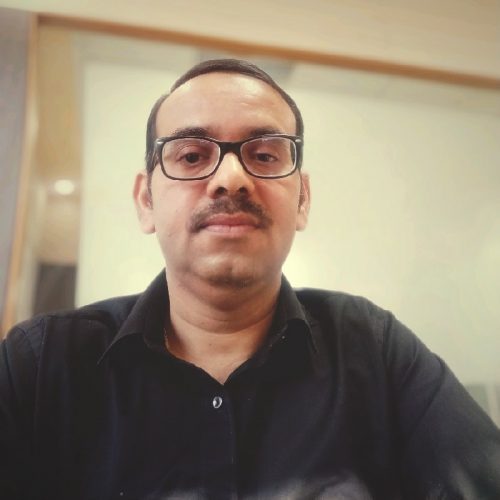 June 15, 2021
Applications Open
Registration starts for all participants
June 30, 2021
Last date for Early Bird Entry
Last date for early bird entry offer of INR 6000 plus GST
July 31, 2021
Last date for Application
Last date for final application
August 1, 2021
Program Launches
On-Boarding of participants on ZICO LMS
October 24, 2021
Final Presentation
Final Presentation of participants to Jury Memebers
November 14, 2021
Winners Announcement
Announcement of Winners of both categories at Gala Event
Please fill all the necessary fields
Professional Details
Please fill all the necessary fields
Please share minimum two references for us to validate
Personal Details
Professional Details
Reference Details
Personal Details
Select Award Journey Track
Professional Details
Current Organization Name
Total Years of Experience
Full Organization Address
Upload Your Resume in pdf
Max. size: 800.0 MB